"By having a relationship with a person who is genuinely attuned to us – a relative, a neighbor, a teacher, a counsellor – something about that connection helps us build an inner experience of wholeness; it gives us the space to reflect on our lives in ways that helps make sense of our journey."
– Dan Siegel, Neuroscience researcher
Valley Counselling is a specialised counselling practice. It is dedicated to helping clients unravel personal and relational issues.
The practice is specialised in that the strength of the practice is in connection – built over time.  Conversations are careful and contained.  Accordingly, clients become able to master challenges, rebuild relationships, and own a healthy mind with a living heart.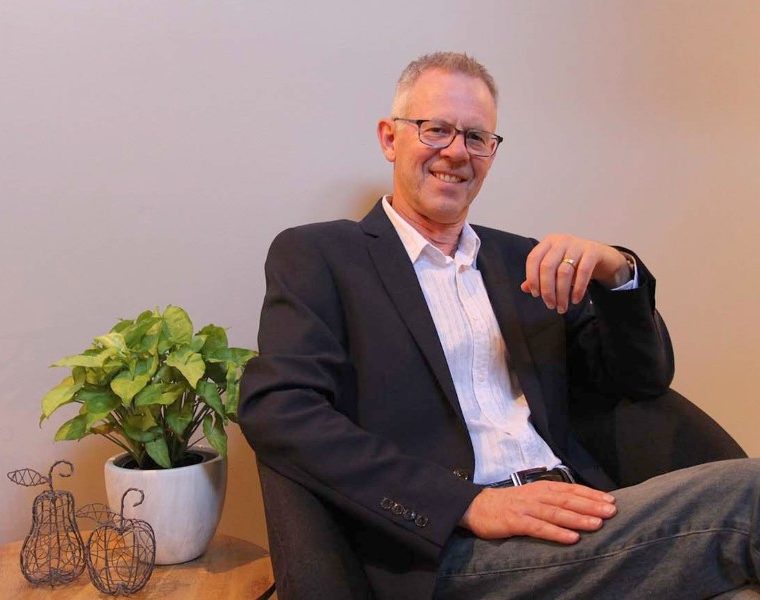 Browse our pages to find out more, or use any resources you find helpful.
Enjoy
Jonathan Gould
Valley Counselling